Nagoya University Facilities
NU Cafeterias offer a variety of menus including Japanese, Western, vegetarian and halal dishes. In addition, Nagoya University is surrounded by restaurants and small coffee shops.On campus, there are co-op shops, bookstores, travel agencies, convenience stores, ATMs and a post office.With its own subway train station called "Nagoya Daigaku", NU is very accessible by public transportation.
Co-op
http://en.nagoya-u.ac.jp/academics/campus_life/co-op/index.html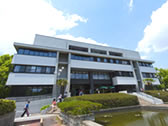 Library
The University Library is composed of the Central Library, the Medical Library, and departmental libraries. The library collection holds about 3,000,000 volumes of books and more than 3,000 journals, as well as a large amount of electronic collections available through remote access.Bilingual access, internet (LAN and WiFi) and study cubicals provide a comfortable study atmosphere.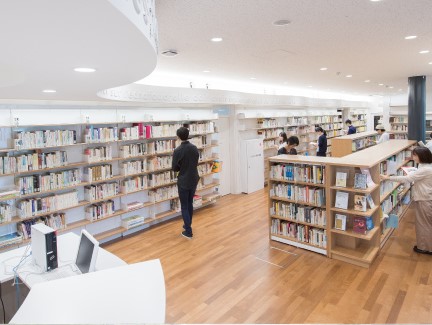 Gender Research Library
Gender Research Library (GRL), Nagoya University, was founded in 2017 for the purpose of the general advance in the gender research. GRL is the first university library in Japan that specializes in feminism and gender research. In addition to collecting books, magazines, journals, brochures and other historical materials, this library serves as a research center for researchers, students and the general public.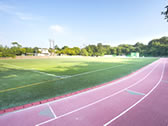 Sports Grounds
NU offers various sports facilities including: sports complex, badminton court, basketball court, table tennis, indoor swimming pool, soccer field, track and field facility, baseball field and tennis courts, which NU students can use freely or with their clubs and circles.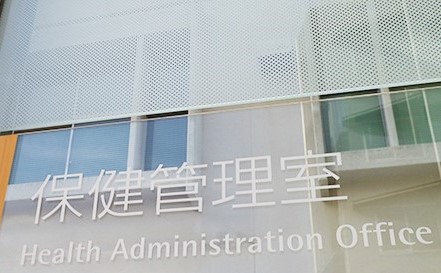 Health Administration Office
Health Administration Office